Category:
Mar
27th
2023
You have to work hard, but the results are amazing!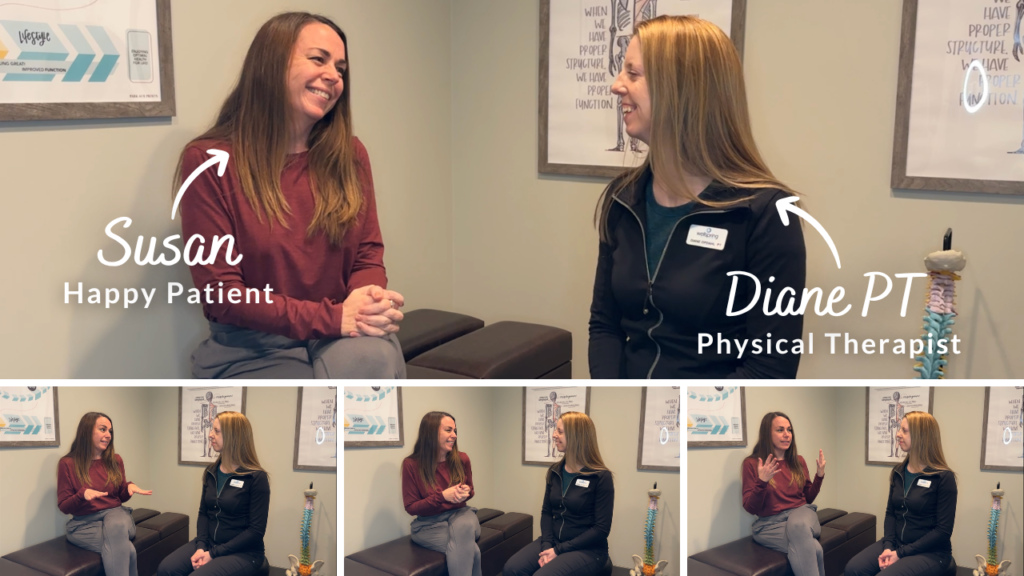 Mar
22nd
2023
I've suffered multiple shoulder dislocations since childhood, resulting in my right shoulder feeling unstable, weak, and vulnerable to a new injury. In addition, my posture became tense and "locked up," from trying to protect my shoulder.
Mar
16th
2023
My left shoulder was very painful and I had tendonitis in my right elbow for a year. Now I can go skiing in the mountains, and I can hold my 10 month old grandson without any pain! All of the staff, including my Nurse Practitioner Lisa, and my PT Kelsey, were so encouraging and supportive! The different therapies were extremely helpful. If you've never been to Wellspring, go! It will change your life and outlook!