Physical Therapy Month Celebration! | October 3rd – 28th, 2022
October is National Physical Therapy Month! So we're inviting all our amazing patients & supporters to help us celebrate by spreading the word about holistic physical therapy for back & body pain! See how to earn tickets for prizes below.
Grand Prize Apple iPad Drawing:
Friday, October 28th, 2022
Plus Weekly Prize Drawings Every Friday in October (Oct. 7th – 28th)
Wellspring T-Shirts | Massage Balls | Foam Rollers |Diffuser Oils
See winners posted below!
---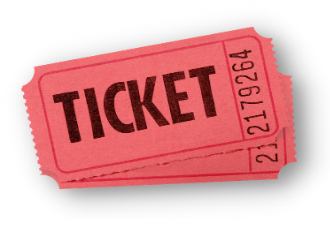 HOW TO EARN TICKETS FOR PRIZES:
Each Physical Therapy Session

=

5

tickets
Record a video testimonial

=

20

tickets + Wellspring T-Shirt!
---
We'll post the winners right here each week!
*For details on the video testimonials, contact us by phone or text at (952) 933 – 1150
Week 1 | October 7th Winners:
Wellspring T-Shirt: Connie B. – ticket# 266722
Massage Ball: Jim O. – ticket# 266274
Foam Roller: Janeen M. – ticket# 266738
Diffuser Oil: Farhiya A. – ticket# 266834
Week 2 | October 14th Winners:
Wellspring T-Shirt: Wendy J. – ticket# 2721580
Massage Ball: Christina M. – ticket# 266668
Foam Roller: Stacey J. – ticket# 266354
Diffuser Oil: Chris M. – ticket# 2721777
Week 3 | October 21st Winners:
Wellspring T-Shirt: Shannon R. – ticket# 2770620
Massage Ball: Abby G. – ticket# 2720838
Foam Roller: Jackie G. – ticket# 266474
Diffuser Oil: Richard R. – ticket# 266851
Week 4 | October 28th Winners:
Wellspring T-Shirt: Hadley C. – ticket# 2721443
Massage Ball: Kevin M. – ticket# 2720434
Foam Roller: Jen S. – ticket# 2720688
Diffuser Oil: Julia H. – ticket# 2721359
Congrats to our
GRAND PRIZE iPad Winner:
K-Lynn M. ticket# 2721470