Physical Therapy Month Celebration | October 1st – 29th, 2021
October is National Physical Therapy Month!
So we're inviting all of our amazing patients & supporters to help us celebrate by spreading the word about holistic physical therapy for back & body pain!
Grand Prize Apple iPad Drawing:
Friday, October 29th
Plus Weekly Prize Drawings Every Friday in October (Oct. 4th – 29th)
Wellspring T-Shirts | Massage Balls | Foam Rollers
See winners posted below!
---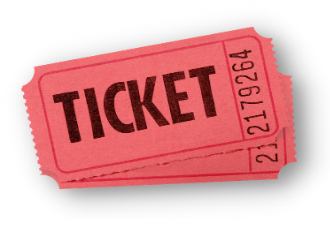 HOW TO EARN TICKETS FOR PRIZES:
Each Physical Therapy Session

=

5

tickets
Record a video testimonial

=

20

tickets + Wellspring T-Shirt!
---
We'll post the winners right here each week!
*For details on the video testimonials, contact us by phone or text at (952) 933 – 1150
Week 1 | October 8th Winners:
Wellspring T-Shirt: Jenny J. – ticket# 788556
Massage Ball: Peter M. – ticket# 789024
Foam Roller: Linda C. – ticket# 789098
Week 2 | October 15th Winners:
Wellspring T-Shirt: Jake D. – ticket# 788483
Massage Ball: Abigail S. – ticket# 788623
Foam Roller: Ben M. – ticket# 789237
Week 3 | October 22nd Winners:
Wellspring T-Shirt: Emily L. – ticket# 896838
Massage Ball: Janelle S. – ticket# 896388
Foam Roller: Michelle C. – ticket# 788582
Week 4 | October 29th Winners:
Wellspring T-Shirt: Jaswanth V. – ticket# 896076
Massage Ball: Michele C. – ticket# 8897013
Foam Roller: Katie K. – ticket# 897661
Congrats to our
GRAND PRIZE iPad Winner:
Chris M. – ticket# 897518