Nurse & Teacher Appreciation – Free Pain Treatments!
By Appointment. Monday, May 1st through May 12th!
In appreciation of our Minnesota nurse & teacher heroes, 💪
Wellspring is offering Free 30-Minute Pain Relief Treatments!
🚀 Pain Conditions Accepted:
Back Pain or Sciatica
Neck Pain or Stiffness
Degenerative Discs
Shoulder Pain
Rotator Cuff Injury
Hip Pain or Bursitis
Knee Pain & Arthritis
Carpal Tunnel Syndrome
Elbow Pain
Chronic Pain
Headaches
Plantar Fasciitis
Auto Accident Injuries
Repetitive Stress Injuries
Work Injuries
+More!
Our Free Pain-Relief Treatments
are available to nurses & teachers only!
If you know a nurse or teacher, please share! ❤️
This introductory 30-minute visit includes a brief consultation with
a physical therapist + holistic physical therapy treatments & Softwave TRT.
*Offer valid only for licensed MN nurses (LPN, RN, or Nurse Practitioners) and MN licensed teachers. Some restrictions apply—no cash value.
Appointment Hours:
Monday, Tuesday, Thursday: 9:00 am – 6:30 pm
Wednesday: 2:00 pm – 6:30 pm
Friday: 9:00 am – 12:30 pm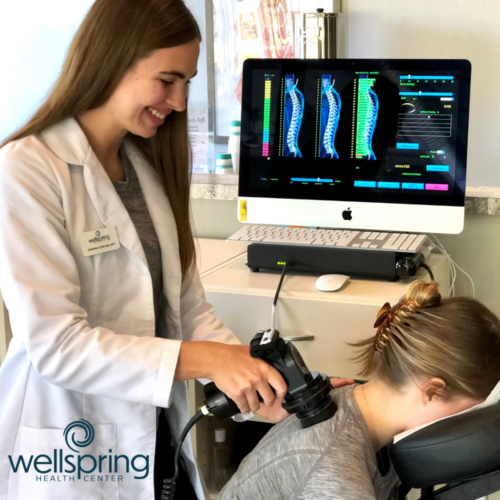 Reserve your visit today!
Call or Text Us:(952) 933-1150
Or fill out the form below, and we'll contact you to book your appointment!